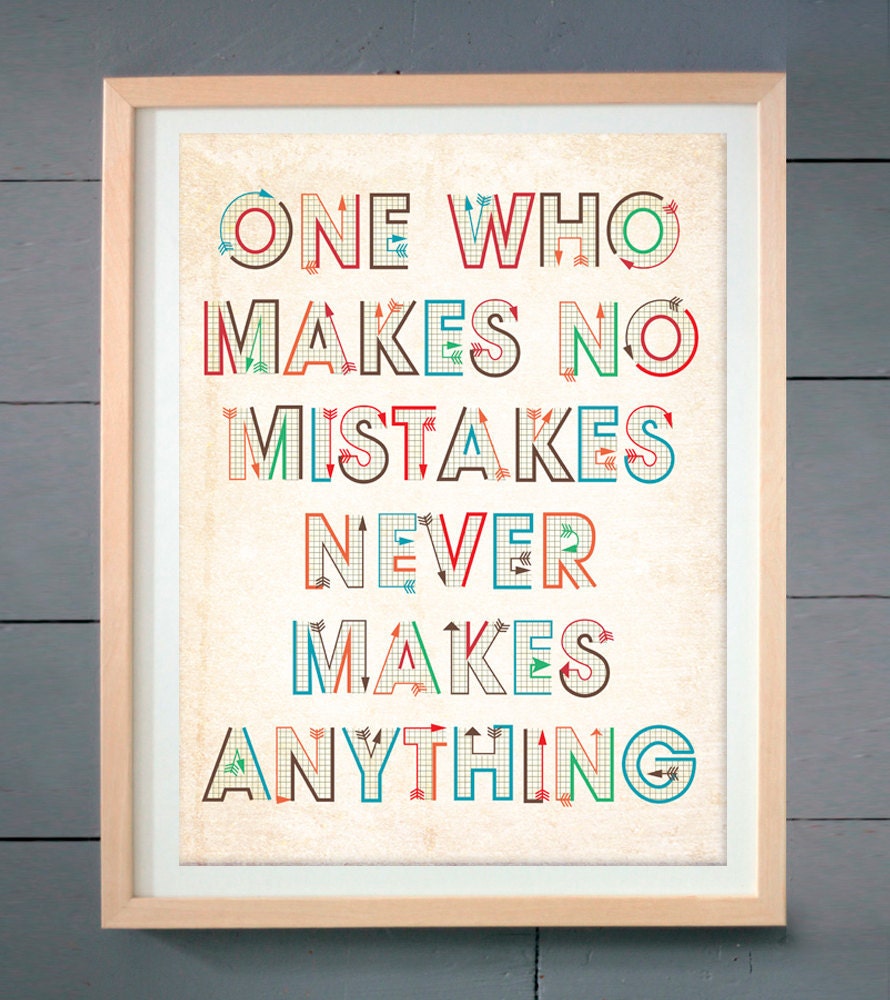 I didn't plan on writing this today, but last weekend I received an email that changed everything.
As you may have heard, I was planning on launching an exclusive group coaching + email program, Glitterbomb Your Life. I was super excited about this new program and had poured my heart into creating amazing and uber helpful content for it. I knew it was going to be a life-changing!
But then, my friend and fellow Life Coach, Tiffany Han, emailed me. She explained that she taught her own glitterbomb workshops last year and that she actually owns the URL www.glitterbombyourlife.com.
OOPS!
I honestly had no idea that the name Glitterbomb Your Life had been used elsewhere, but I was still incredibly embarrassed! Of course I emailed Tiffany back immediately and explained what had happened. I told her that I would change the name of my program and apologized profusely for accidentally stepping on her creative toes.
I realized I made a HUGE mistake of not checking to see if this super fun name had been trademarked or used previously.
It took everything inside of me to not let shame take over.
"How could I be so stupid? This is such a rookie mistake! I knew better than to launch this without thoroughly checking it out first. Ugh, I hate myself!"
For the next few days, my mind was reeling, inching closer and closer toward these shame-filled thoughts.
So, I gave myself a little Time Out and stepped away.
I took some of my own advice. I did what I tell my clients to do when they're faced with shame.
I was kind to myself. I reminded myself that I'm human and we all mistakes from time to time. I took deep breaths and I talked things through with my people. I surrounded myself with support and unconditional love.
Staying wrapped up in shame serves no one.
I let myself be in a funk, but then I forgave myself so that I could move on.
I turned back to my mistake and began to fix it the best way I knew how. I focused on the kind of person I want to be (inspiring, loyal, kind, and so much fun) and I renamed my program with the (second) most perfect name I could imagine.
Dream Quest is coming soon.